Welcome to Jiangsu Sirun Plastic Industry Co.,Ltd
Jiangsu SEEREE Plastic Industry Co.,Ltd be founded in June 2019,registered capital of the company is 10 million yuan.Our main sales products are pet bottle flakes.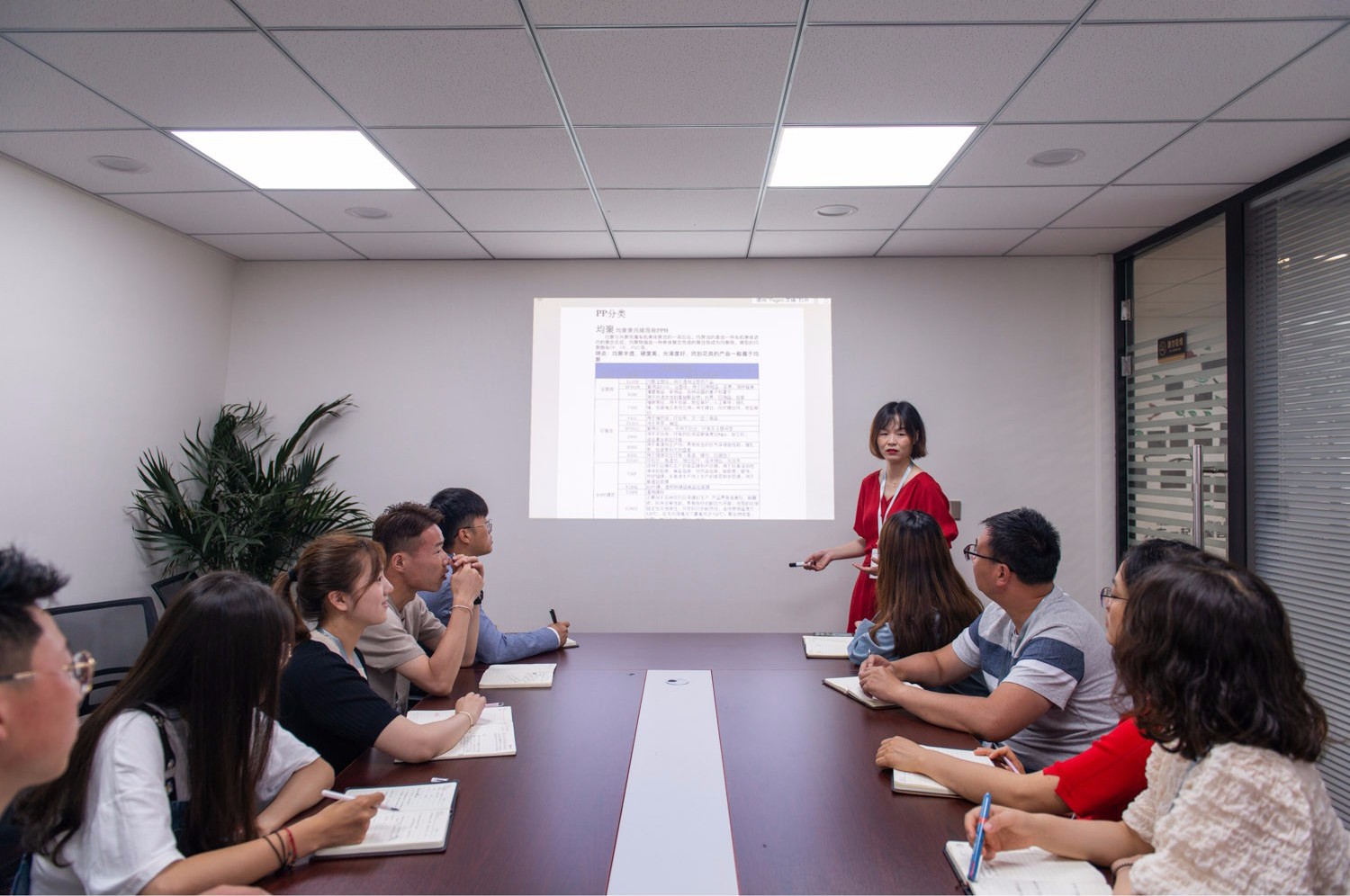 It is a private enterprise mainly engaged in the chemical plastic raw materials at home and abroad. The company has a sound and complete system and scientific management. After a year of hard work, the company has developed rapidly and steadily, becoming the largest plastic raw material operating company in Nantong.
Details